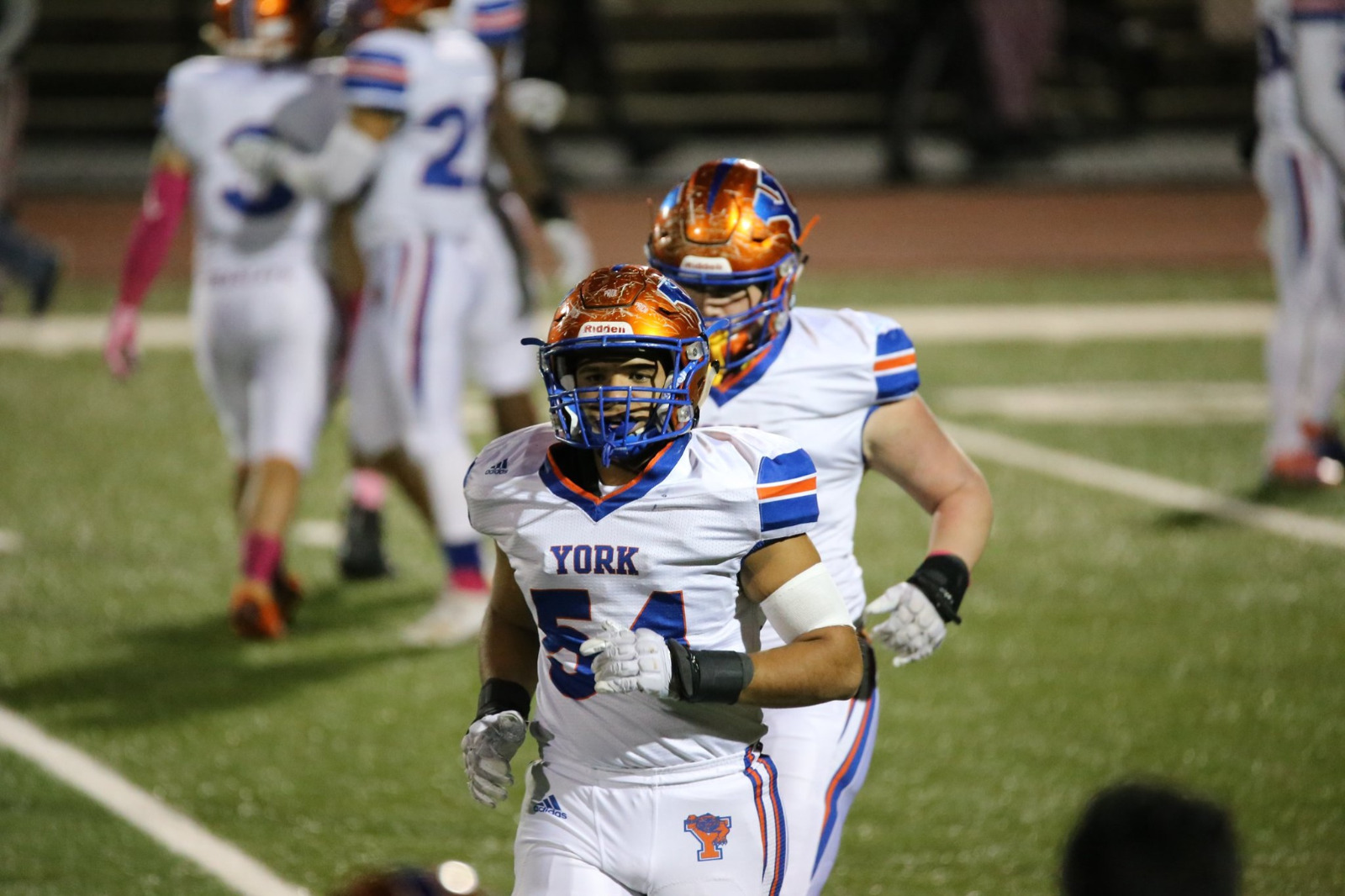 Accountability for Life (AFL) needs your help! As we move into the fall football season, our needs don't change.

As we continue to grow and provide services for our young student athletes, our need for funds to support programming costs, utilities, and other operational building costs associated with these services remains!

Any donation helps! You can set up a one time donation or monthly recurring donations to continue your support throughout the year.

Please use the GIVE button below to donate to the AFL via GiveButter.com.

We have a goal of $25,000.00. Be sure to FOLLOW US on FACEBOOK for updates!

Accountability For Life (AFL) is committed to preparing and mentoring at-risk adolescents for life-long success using an athletics-based platform to educate them on oft-forgotten yet simple, fundamental behaviors, concepts and actions that have the power to define one's course in life.