Collegiate Athletic Planning
& FACTORY BMA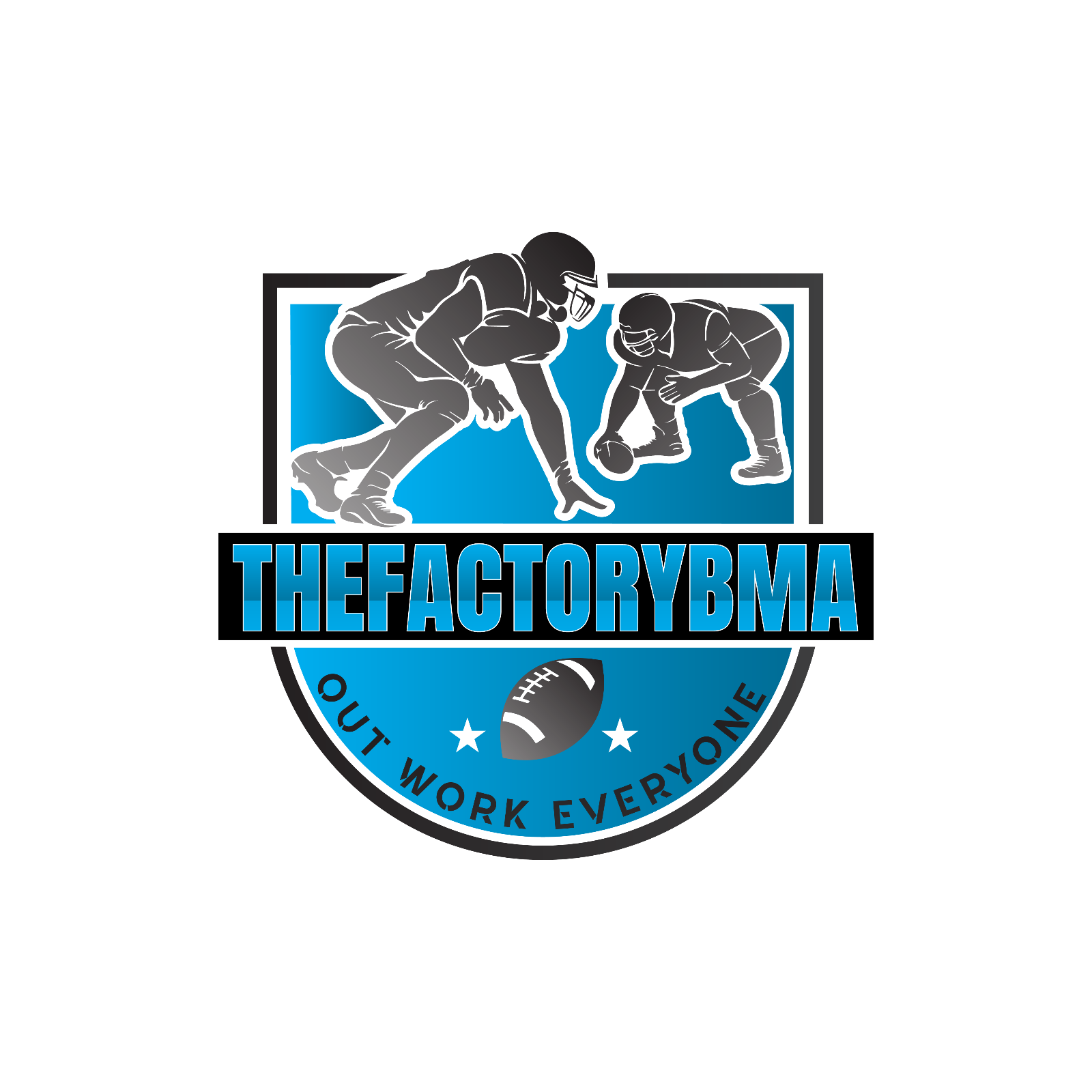 Offensive and Defensive Linemen in the 5th grade and older who are looking to improve their skill set and play at the college level!

About Coach Cregger

As a York County native and current York County coach, I want to help the OL/DL in the area to be the best they can be. My passion for coaching has been driven by the want to give guidance to athletes who are motivated by a goal. Holding the Standard of high-level offensive/defensive line play is what I take pride in within my coaching style. My goal is to develop and prepare linemen to play at the next level!


The Recruits



Mike McMonigle